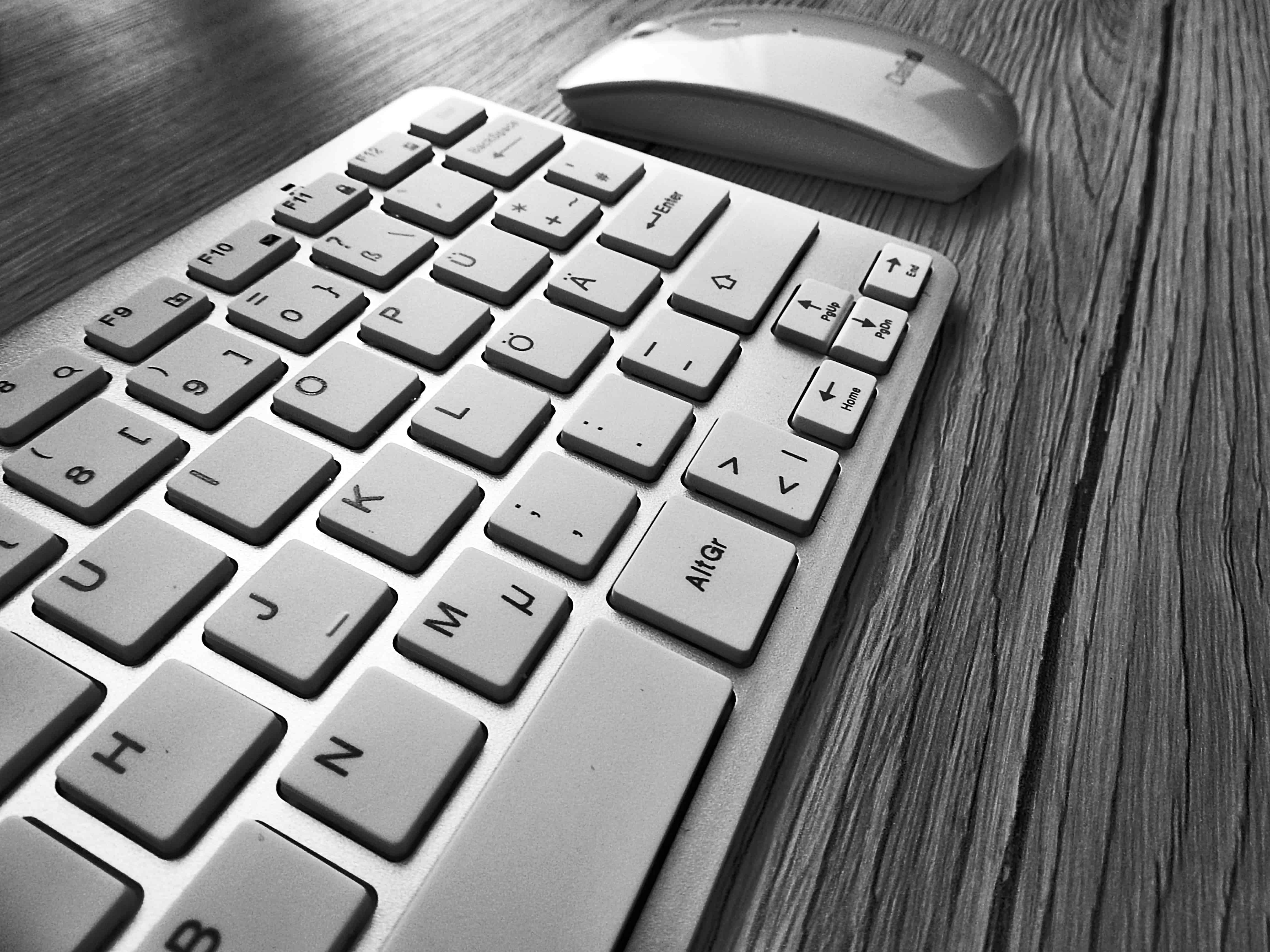 What do we do?
We provide information technology and business solutions for primarily English (by arrangement French and German) speaking businesses and private clients in France and the U.K. We currently work from Normandy in France. We can travel through Europe by arrangement and we also provide online e-business solutions, tuition and business design services worldwide. Our English teaching staff are fully UK qualified and registered GTC (General Teaching Council) teachers.
We can solve your IT and business problems for you, or alternatively we can empower you to do it yourself through one to one personal hands on training, classroom based courses for groups or digitally based teaching materials. Whatever your business or digital needs we can likely suggest, provide or help you implement a solution.
We can also help out with choosing and installing hardware and software, system security, brand design, website hosting, system design and maintenance and all manner of e-business consultancy services.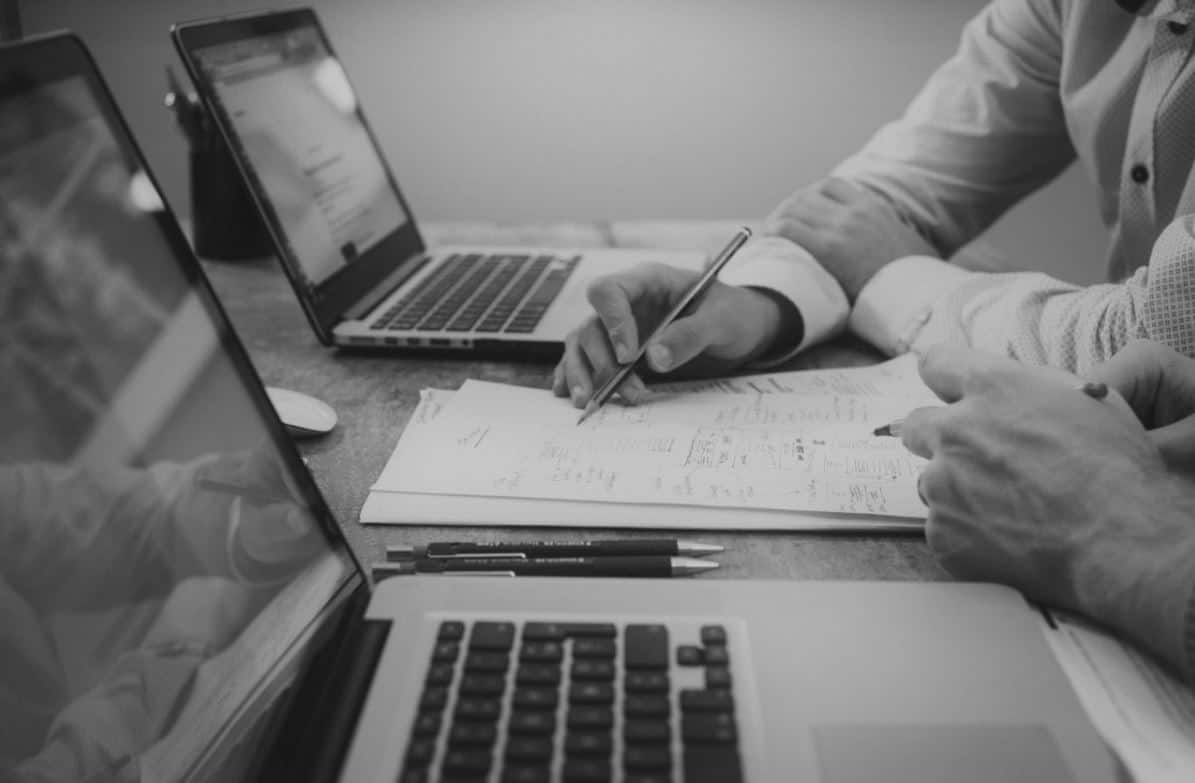 What have we done in the past?
We have ten years experience of teaching business studies and information communication technology (ICT) through most U.K. key stages of education. We have taught a wide range of qualification based I.T. and business courses to students aged from ten to eighty years old with levels and experience from total beginner to graduate.
We have developed a wide range of business skills and acumen from a range of managerial positions in assorted trades all across the U.K. Europe,  the U.S. and the Middle east. Between us we speak fluent English, French and German. We continue to operate and develop a number of other globally trading web based businesses. We are also qualified to teach English as a Foreign Language (TEFL). Including English language courses for business.
Relevant qualification of our main teaching and consultancy staff can be viewed by clicking here. Original copies are available to clients upon request.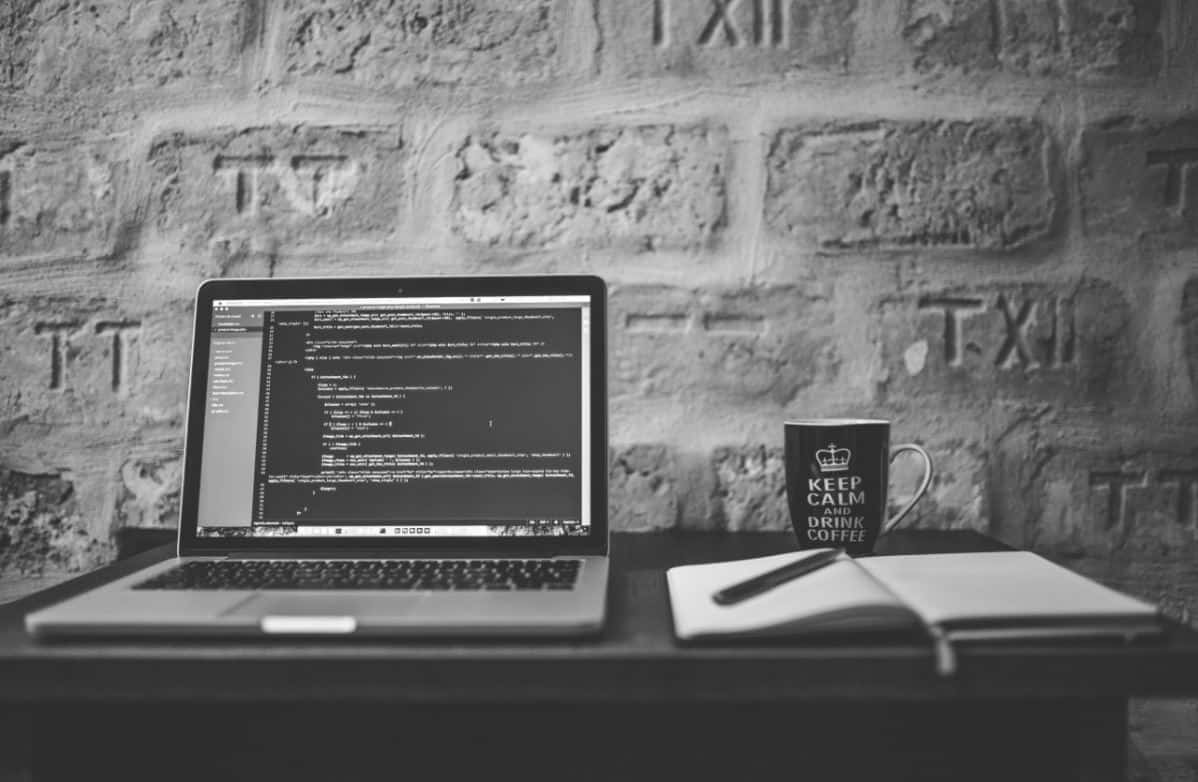 What can we help with?
All manner of ICT hardware issues from sourcing, to buying, to installing, to operating. Not just computers and laptops but visual devices, storage solutions, cameras, memory, computer upgrades, printers, entertainment systems, projectors, etc. With a finger or two on the pulse we are well placed to advise you on your technology solutions and systems for your home and business.
When it comes to software we are well versed in a wide range of applications. This experience having been picked up through teaching a wide number of courses from database construction to website building to Microsoft Office to movie and animation production. If you just need to learn a little word processing to write your next novel, construct a database to store details of your record collection, produce your own digital story, create a website to promote your business, produce a promotional video for social media or perhaps just learn about safe internet browsing, we have you covered on these and many other creative and business related digital endeavours.
With first class business qualification and a wide range of business experience in the retail and leisure industries we can help and advise on a wide range of business issues. From starting a business, to marketing, to book-keeping, to presentation and display to staff motivation and team training. Perhaps you have a business idea that you want to bounce off someone? If we think you are onto a winner we can help get you on your way. If your plan needs re-thinking we can help with that too! If we think it's not viable we can explain why.
Something bigger in mind? A long term project? A bespoke course of teaching for you, or your staff? Some supply teaching? A delivered or prepared presentation? A whole marketing campaign? See a by no way extensive list of some of our services by clicking here. If you don't see what you need bespoke digital solutions are one of our specialities so please drop us a note and connect by clicking here.  If we cannot help or we feel you can be better served elsewhere we wont waste your time and will endeavour to send you off in the right direction.
Thanks for dropping by!