Inspired by
Eight years full time graduate and post-graduate study of technology, media, business and teaching
8
Twelve years UK based teaching experience in ICT and business with students from 10 to 80 years old
12
Twenty years experience in designing, creating, running and evolving internet based businesses
20
Thirty years experience of the retail and leisure industries across the UK, Europe and the Middle East
30
Client Testimonials
Frukit were there for me when the idea of creating an online shop was in its infancy. Right from day one, they have encouraged, advised, assisted whenever it was needed. Their support has been continued throughout the steep learning curve and I shall be forever grateful. Thank you Frukit!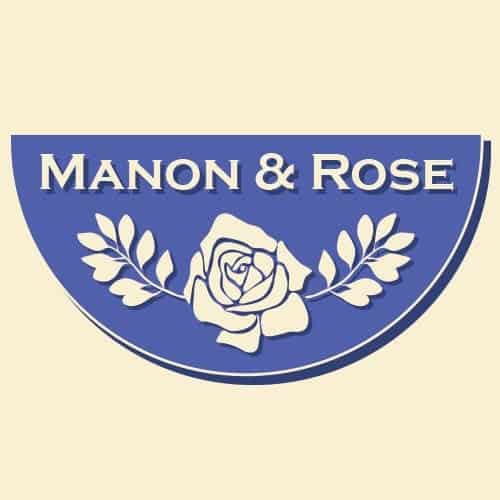 Manon and Rose – Etsy store selling vintage items
When we decided to set up a sales site on ETSY, we didn't have a clue where to start. It was a completely new direction for us and we weren't aware of the best way in which to promote ourselves or how to to get the maximum exposure from ETSY. Frukit were able to step in and hold our hands throughout the whole process. No question was deemed too puerile, no request was too much. We found the whole process amazingly enjoyable and it eliminated all the stress!!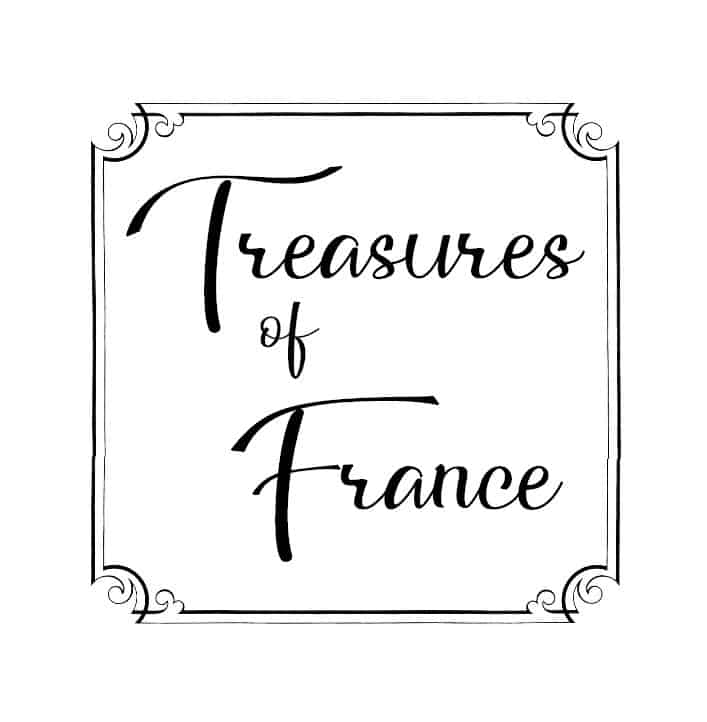 Treasures Of France – Etsy store selling vintage items
I consulted Frukit when I needed to set up a website for my craft business. They were brilliant at listening to and interpreting all of my needs and requirements. I was so pleased with the end result. I ended up with a really professional, eye catching and easy to use website. Thank you Frukit!

NP Productions – Web store and Etsy store selling handmade items